Baby weaning bibs you can trust
Sep 09,2022 | Latte Parents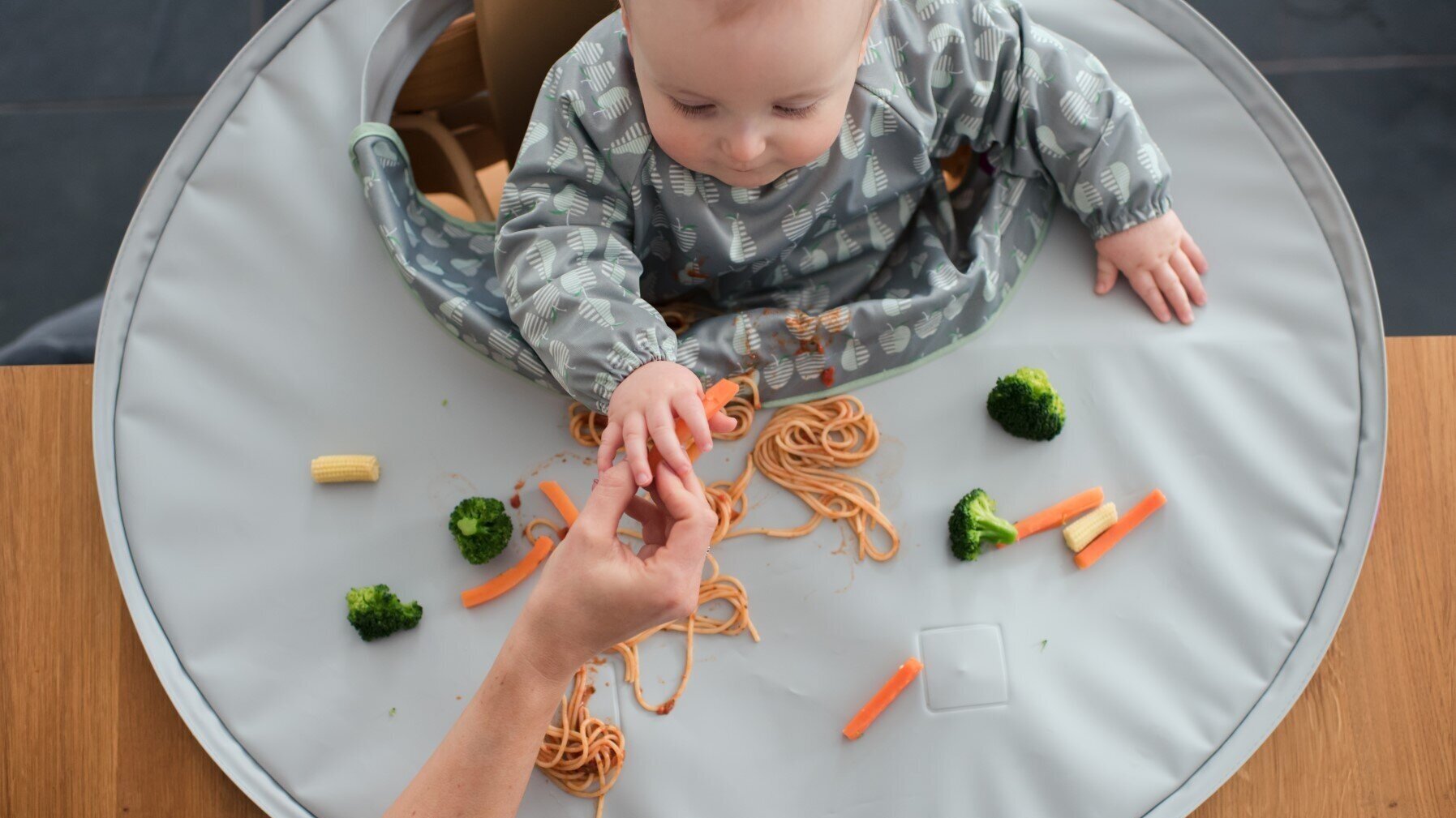 The Tidy Tot Story
Tidy Tot is the UK's leading designer of baby and toddler feeding bibs and problem-solving weaning products.
Born from one parents' drive to contain the mess of weaning, Tidy Tot now supports mums and dads through their whole weaning journey into the toddler years. Tidy Tot designs multi award-winning products from our headquarters in Cheshire and have grown from 'one woman on a mission', to a successful global operation with a host of awards
Shop for Tidy Tot at our Retail Partners
SINGAPORE
Agape Babies - webstore only
Agreenerwood - webstore only
Ash & Fifth - webstore only
Giftr - webstore only
Growing Up - Facebook Live session
Werone - webstore only
MALAYSIA
Heartiecutiepie - webstore only
Motherhood - webstore only
Number Twelve - webstore only
Shopee Malaysia - webstore only
Winsome Baby World - various locations in Penang & Kedah
BRUNEI
Dawn and Daisy - webstore only
We've Got You Covered!
If you're looking for an ingenious solution for your weaning mess needs, then Tidy Tot have got you covered!
Tidy Tot have hundreds of five-star reviews from parents all over the world and we have won numerous awards for our baby weaning bibs and products, meaning that you can trust us to be here supporting you through your weaning journey, right into the toddler years.
Our baby weaning bibs are made using a super-soft and water-resistant material, offering complete protection for highchair seats and clothes from the spills and mess of weaning or messy play. Let your baby explore and discover foods without the worry of the tidy up afterwards – simply pop your baby weaning bib into the washing machine or give it a wipe down once mealtimes are finished and leave to dry.
All of our baby weaning bibs are:
✔ sleeved ✔ full coverage ✔ water resistant ✔ easy clean ✔ machine washable
For more information on Care Instructions or FAQs, click here.
Latte Parents
Comment