Enhancing Mealtime Experience with Our Kids' Cutlery at your Preschool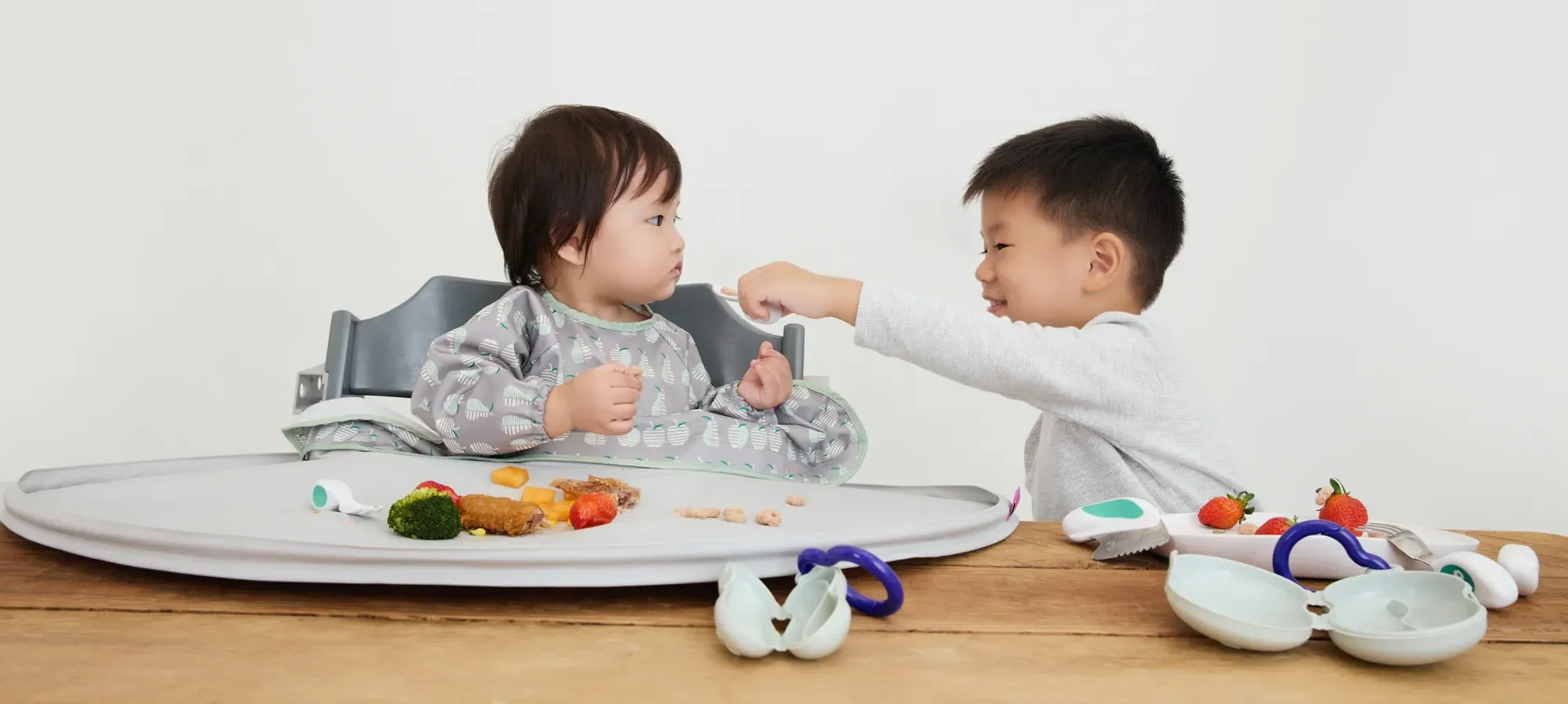 We are trusted provider of innovative child-friendly mealtime tools which we believe can greatly enhance mealtime experience for the children in your preschool.
Understanding the importance of fostering a positive and engaging environment for young learners, we have meticulously designed our kids' cutlery to not only promote healthy eating habits but also to make mealtime an exciting and enjoyable moment for each child. Our cutlery features:
Advanced design

Deep child development insights combined with advanced design and engineering

Magic Moments

Our products help young children learn to eat on their own quickly, intuitively, correctly and magically

High Quality

Premium materials combined with complex manufacturing to create high quality products with long lasting results.
We firmly believe that incorporating our kids' cutlery into your preschool mealtime routine could yield several benefits, including:
Enhanced Engagement: The appealing designs and user-friendly features of our cutlery could capture the children's attention, making mealtime a more engaging and enjoyable experience.
Skill Development: Using appropriately sized utensils can contribute to the development of fine motor skills, hand-eye coordination, and self-feeding capabilities.
Positive Mealtime Associations: Associating mealtime with excitement and fun can create positive memories and attitudes towards eating, potentially reducing mealtime struggles.
Collaborate with us and introduce doddl to your children at preschool. We are open to conducting interactive workshops or presentations to showcase the benefits and proper usage of our utensils.
Interested? Please feel free to reach out to us at hello@shoplatteparents.com or submit enquiry form to discuss this further or arrange for a demonstration.